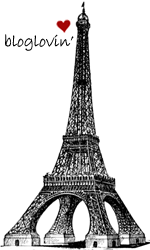 Click the image to follow me as well
I have joined bloglovin and hope you might consider it as well. Sign up is one easy click if you sign up with your facebook so why not go see what its about. You can learn more at Bloglovin. When you join can you come back and click the link above to Follow my blog??
If you are already part of it, can you kindly follow me by clicking the link above that says Follow My blog with Bloglovin?